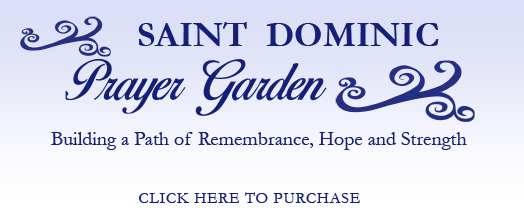 Click here for more information and to order tickets and sponsorships.
Click here to view the Spring/Summer 2018 edition of our Alumni Newsletter.
Main Calendar
Athletic Calendar
Congratulations to our students who were installed as Eucharistic Ministers at our end of year liturgy. May the Lord bless you as you continue to serve Him and the community.
On June 5th, our science research class presented their semester-long research projects at Cold Spring Harbor Laboratory as part of Barcode Long Island (BLI). Click here to read more.
During the month of April thirty-two of our World Language Honors and upper-level students challenged themselves by taking part in the National Spanish and Italian Exams.
Show All News ▸