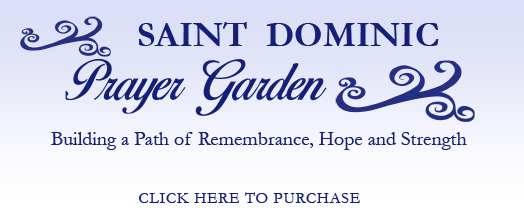 Click here to register for the Class of 2023!
Our Nine and Dine event will be held on Thursday, September 26th at Town of Oyster Bay Golf Course, Woodbury. Click here for more information and to purchase tickets.
Click here to view the 2019 Commencement Speech by alumnus Peter Tortorici '67.
Daisy Rubio, an ascending junior in the STEM Scholars Program, attended the National Youth Leadership Forum: Medicine program at St. John's University from July 7-15. She and her teammates came in second place with their skit during the final day's "Med Showcase". Click here to learn more!
On April 3, 14 St. Dominic Juniors attended the Diocesan day of reflection and training for high school students wishing to serve as Eucharistic ministers. (Click headline for full story)
Show All News ▸