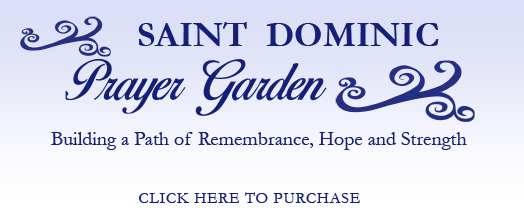 Come out and support the Bayhawks as they take on Kennedy Catholic.
Click here for more information and to order tickets and sponsorships.
Main Calendar
Athletic Calendar
Time: 7 PM
Location: Cafeteria
Time: 7 PM
Location: Chapel
Time: 9 AM
Location: Registration at 8:00 am in the Sports Center
Show All Events ▸
Congratulations to David Diano, Julianna Cavallone, and Connor Toomey on completing the Molloy College Business Boot Camp this summer! This is a highly selective program which allows students to experience the real life business world. Students must apply for and be selected for this program during their junior year. Great job by all! Photo, left to right: David Diano, Julianna Cavallone, Dean Bier, and Connor Toomey.
Congratulations to our students who were installed as Eucharistic Ministers at our end of year liturgy. May the Lord bless you as you continue to serve Him and the community.
On June 5th, our science research class presented their semester-long research projects at Cold Spring Harbor Laboratory as part of Barcode Long Island (BLI). Click here to read more.
Show All News ▸